CONSERVATIVE PORTFOLIOS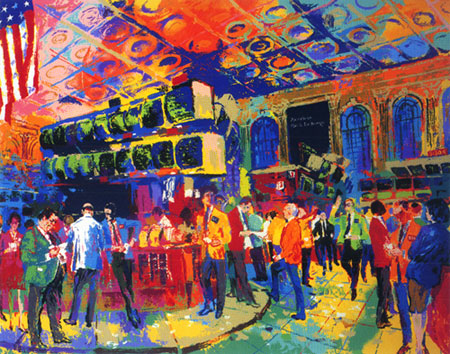 U.S. Gov't Fixed Income or Money Market
U.S. Equity Investments

Large Cap
Non-U.S. Equity & Fixed Income
Corporate Debt
Mid Cap
Natural Resources
Small Cap

Industry Sector Investments




A CONSERVATIVE portfolio "BOND plus" has a time horizon of as little as (of 1 to 3 years) and exposure to Equity investments limited to no more than 35%. This is a portfolio customized to the special needs of each individual client.

This portfolio is built with Modern Portfolio Theory (MPT) and Tactical Portfolio Optimization. These are highly-diversified portfolios - similiar to what foundations, endowments and large pension funds create on a smaller scale.

Recommended investments may be Individual stocks and bonds, Indexes, ETFs, Open / Closed-end mutual funds depending on the needs of each Client.
See our Newsletter of Economic and Market Events.

Portfolio is constrained by certain parameters:

The Client informs us which investments may be included and/or excluded.




Up to 75% U.S. Gov't Fixed Income or Money market
Up to 35% U.S. Equity Investments
Up to 35% Large Cap Investments
Up to 30% Non-U.S. Equity & Fixed Income
Up to 25% Corporate Debt
Up to 25% Mid Cap Investments
Up to 25% Natural Resources
Up to 20% Non-U.S. Region Equity & Fixed Income
Up to 15% Small Cap Investments
Up to 10% Industry Sector Investments
Targeted returns 10% - 15%