INSURANCE PLANNING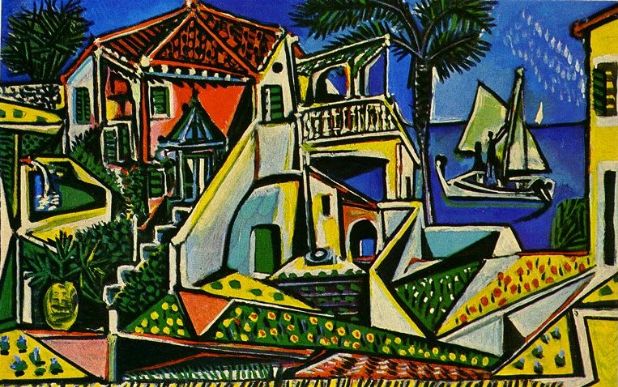 Planning ensures that your goals are met.


Risk Management protects your assets.


Portfolios are built with Modern Portfolio Theory.



~ Providing for your spouse and kids if you are not around?
~ Gifting to family, friends and charities at the time of death?
~ How to pass on your Estate without having to worry about the cost of Estate taxes to your heirs?
~ Protecting the value of your business for your heirs?

~ Enjoying taxed-deferred savings in a Whole Life and/or Annuity?
~ Income-for-life (in retirement) and not outliving one's assets with an Annuity?



Your family and business can be protected with Insurance planning.

Insurance protects the assets that you own. Property & Casualty insurance protects against the loss of your valuables. Health insurance protects against the costs associated with doctor and hospital fees. Disability insurance protects against the loss of your income earning ability. Life insurance is a gift that protects your loved ones against their loss of you. Long-Term Care insurance protects against the costs associated with "assisted living/nursing care" fees.

Business insurance protects your business and its assets from unforeseen risks and transfers. With proper planning you can reduce your tax liability.

Annuities are insurance products. Annuities are tax-deferred saving's programs underwritten by Insurance companies. Annuities have different investment choices and returns. Annuities can be set up to pay out income now or later.

Life insurance can provide temporary protection, Term Life policies and/or permanent protection, Whole Life policies. Personal and Business Estate planning solutions include the use of Survivorship policies and Split Dollar insurance as planning solutions.

Medigap / Supplemental / Medicare Advantage & Long-Term Care insurance can supplement your Medicare A & B coverage with private care.