STRATEGIC EDUCATION PLANNING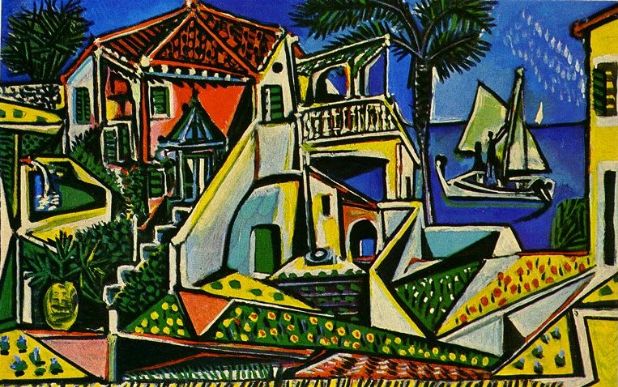 Planning ensures that your goals are met.


Risk Management protects your assets.


Portfolios are built with Modern Portfolio Theory.



I. FAFSA - Free Application for Federal Student Aid
All Education planning should begin with filling out a FAFSA application at www.fafsa.ed.gov. Additional information can be found at the Federal Student Aid Information Center (1-800-730-8913).


a. Student Aid Report (SAR)
The FAFSA application generates a College Scholarship Service (CSS) Profile, formerly known as FAF (Financial Profile). The Student Aid Report (SAR) summarizes the information you provided on the FAFSA application, and indicates the Expected Family Contribution (EFC). The Expected Family Contribution (EFC) is the need for assistance from the following types of Federal student financial assistance: Federal Pell Grants, subsidized William D. Ford Federal Direct Loans (made under the Direct Loan [DL] Program), subsidized Federal Family Education Loans, and assistance from the "campus-based" programs - Federal Supplemental Education Opportunity Grants (FSEOG), Federal Perkins Loans, and Federal Work-Study (FWS).

b. Cost of Attendance (COA)
A student's Cost of Attendance (COA) includes tuition and fees, room and board expenses while attending school, allowances for books (which may include the cost of renting or purchasing a computer), transportation, loan fees (if applicable), dependent-care costs, costs related to a disability, and other miscellaneous personal expenses. In addition, reasonable costs for a study-abroad program and costs associated with a student's employment as part of a cooperative education program may be included. There are also special rules for less-than-half-time students and correspondence-study students.

c. Expected Family Contribution (EFC)
The EFC is subtracted from the school's Cost of Attendance (COA), to arrive at your financial need: Financial Need = Cost of Attendance (COA) - Expected Family Contribution (EFC).



II. Savings
Education funding can come from savings:


a. Education Savings Plans
Personal savings, Non-Qualified accounts, UGMAs / UTMAs, 2503 plans, Coverdell / Education IRAs, 529 plans and / or gifts from related (family) as well as non-related donors (friends).

529 Plans have replaced most gifting to children for Educational expenses. As of 2018 funds can be used for private and religeous secondary education. 529 plans allow each taxpayer to gift up to $14k (2015) annually to as my donees as the donor chooses. The donor retains the right to designate the beneficiary of the plan and may change the beneficiary at any time. Donors may also bunch gifts in 5 year fundings up to $70k (2015) but may not gift to the same donee for another 5 years without incurring gift taxes.



III. Grants, Scholarships, and Fellowships
Grants, Scholarships (Undergraduate studies) and Fellowships (Graduate studies) are gifts by organizations that do not need to be repaid.


a. Grants, Scholarships, and Fellowships

A PELL Grant is a Federal grant. FastWeb, www.fastweb.com, is a free database to search for Grants, Scholarships, and Fellowships.



IV. Financial aid borrowing
Financial aid includes borrowing.


a. Students
Student loans include Federal programs (Stafford and Perkins Loans).

b. Parents
Parents can borrow for their children's education with PLUS loans through the individual schools their children will attend. Parents can also borrow from lenders including: GATE loans, Home Equity loans and borrowing from their Qualified Retirement accounts.



V. National Service
Volunteering for National Service can provide money for college.



a. Volunteer Programs
The best known programs are: AmeriCorps, the National Service Fellowship Program Corporation for National Service, Learn and Serve, and VISTA Volunteers in Service to America.

b. Military Service
Each branch of the Military provides aid: the Army: www.goarmy.com (1-800-USA-ARMY), Navy: www.navy.com (1-800-USA-NAVY), Air Force: www.airforce.com (1-800-423-USAF), Marines: www.marines.com (1-800-MARINES), Coast Guard: www.gocoastguard.com (1-877-NOW-USCG), U.S. Merchant Marine: www.usmm.org (1-866-546-4778), Air National Guard: www.ang.af.mil (1-800-TO-GO-ANG), Army National Guard: www.1800goguard.com (1-800-GO-GUARD), and the Army Reserve: www.goarmyreserve.com.

c. Veterans
The U.S. Department of Veterans Affairs provides information on Educational benefits for Veterans and their dependents.